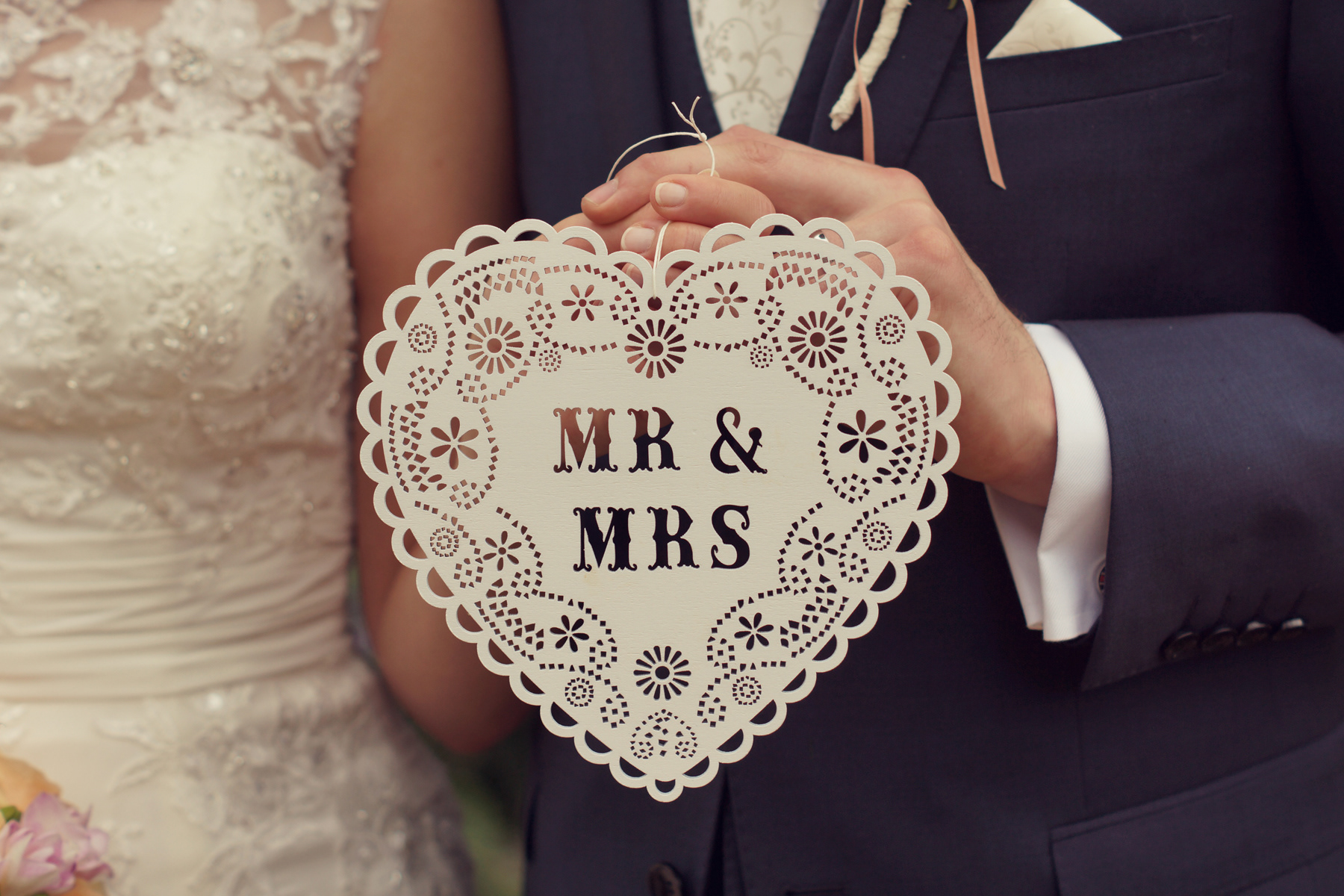 BEAUTIFUL, FRIENDLY AND AFFORDABLE WEDDING VIDEOS produced by Jamie McDine.
A beautiful wedding video really tells the story of your special day, from showing how nervous your groom was before you walked down the aisle, to how happy you were in each other's arms during the first dance, and capturing all those wonderful moments and memories that you shared with your family and friends throughout the day.
Jamie is a highly experienced wedding videographer, that has put his award winning film talents, into producing beautiful wedding videos. He works in a very friendly and unobtrusive way and almost all of his work comes from word of mouth recommendations.
Watch videos, read recommendations and discover more on the Wiltshire Wedding Video website: